For kids with extreme emotional reactions looking for skills to regulate and connect.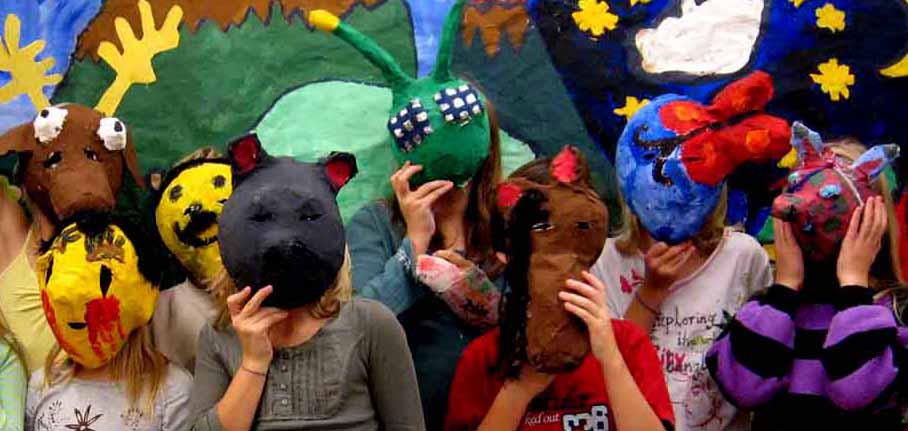 Now forming groups for ages 6-9 and 10-13 for 2021.

Tired of having screaming matches with your child? Find yourself taking parent timeouts to control your emotions? Feel like you are talking to a brick wall instead of your child? Are you disagreeing with others in your life about how to deal with this problem? Do you miss deadlines or meetings at work because you are handling behaviors at school? Are you at your wit's end because you have tried everything you can think of and nothing has worked?
Are you concerned about what will happen to your child as they enter high school or adulthood? Will their anger land them in jail, or even worse hurt someone? Will they be paralyzed with fear that they cannot leave the house? Will they be so alone and depressed they consider harming themselves?
I help children who cannot regulate their emotions to deescalate and talk about their problems. Your child will learn skills to manage emotions such as anger and anxiety to decrease outbursts and tantrums. I will teach them ways to regulate themselves and connect with others. We will learn skills for attention and focus, so you can stop repeating yourself over and over. Your child will practice social skills, with peers, so they can use them appropriately when the chance arises. All this in a playful, fun, enjoyable environment.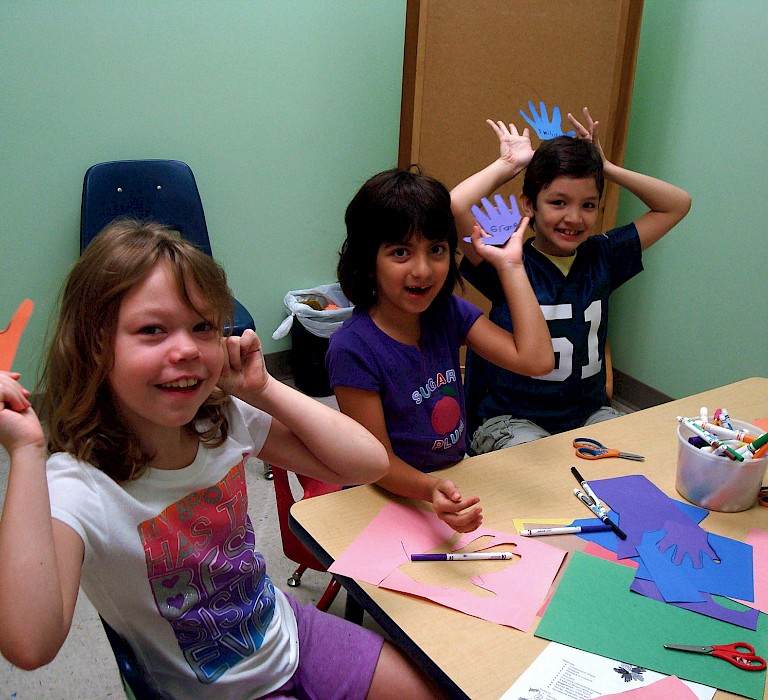 Your household will be calmer, less frustrating, and a place where you can enjoy time with your family. You will be able to problem solve solutions with your child. Dinner will be a time for laughter and reflection. Evenings with partners and friends can be enjoyed, instead of dreaded over bedtime battles. You can focus when at work, knowing your child is thriving while at school. You will have more energy for things you want to focus on instead of putting it into arguing. You will feel happier with your connection and relationship with your child.
I grew up with a connection to kids. My mom was a special education teacher and I saw her modeling regulation for her students. I have been a play therapist for the past 10 years, working with hundreds of children struggling with emotional regulation. I have run previous groups teaching these skills to children. I demonstrate these strategies to my young nieces and Sunday school class. As a child myself, I struggled to manage stress and anxiety. At times I would become dysregulated and act out verbally. Utilizing skills to regulate my emotions has allowed me to problem solve and effectively manage my feelings.
Help your child go from out of control to regulated with peer group support!
Sign up now (below) to reserve your spot!
Insurance will be billed