Playlists:
---
Mental Health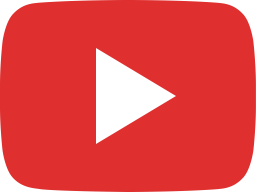 Signs of Anxiety in Children and Teens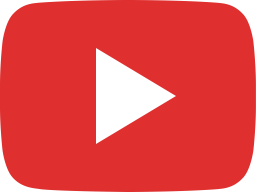 Signs and Symptoms of ADHD in Children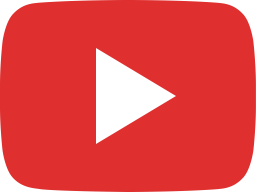 Signs of Depression in Children and Teens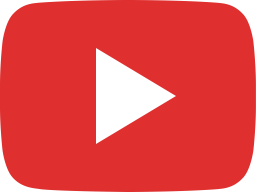 How do I know if my child needs therapy?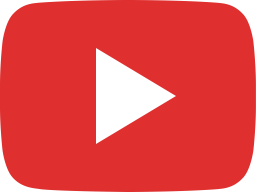 What is a Registered Play Therapist?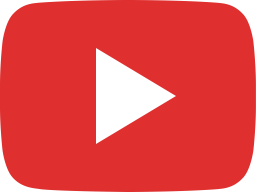 How to Prepare a Child for Play Therapy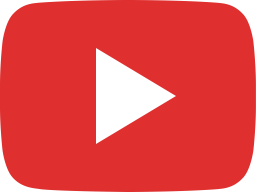 What to Expect During a Play Therapy Intake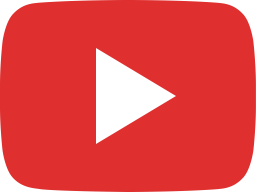 What Happens at a Play Therapy Session (mental health for kids)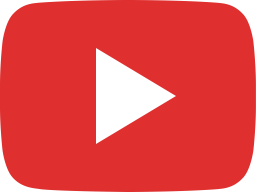 ADHD Classroom Strategies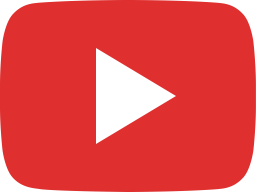 Prince Harry Uses EMDR and So Can Your Child

Parenting Tips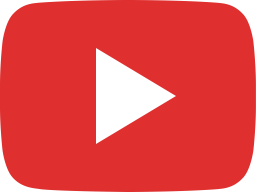 How to Teach Gratitude to Children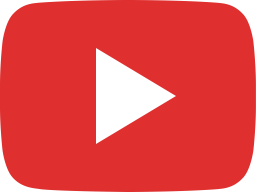 States of Arousal: How to Regulate an Activated Child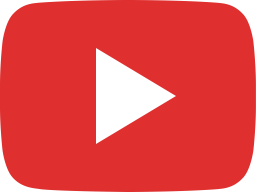 10 Parenting Tips for Virtual Learning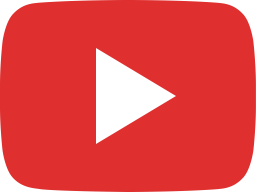 How To Reflect Feelings To Your Child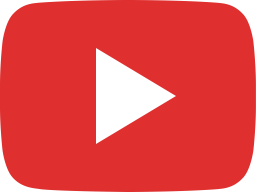 Creating Moments of Connection with Your Child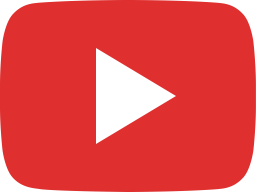 How to have Special Playtime with Your Child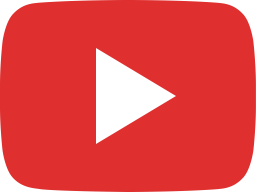 4 Tips for Being an Emotion Coach for your Child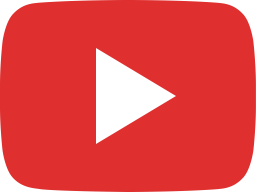 Teach gratitude to Children: 5 Engaging Activities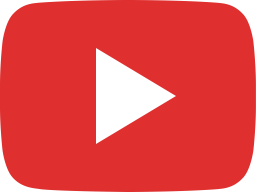 Which of the four parenting styles are you?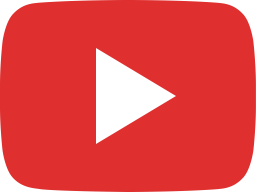 Encouragement VS Praise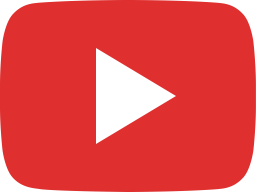 ADHD Classroom Strategies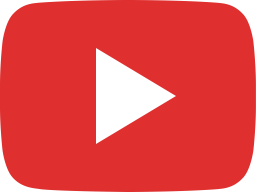 Parental Burnout Signs to Watch Out For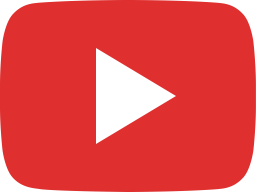 6 co parenting tips for the child's wellbeing

Play Therapy